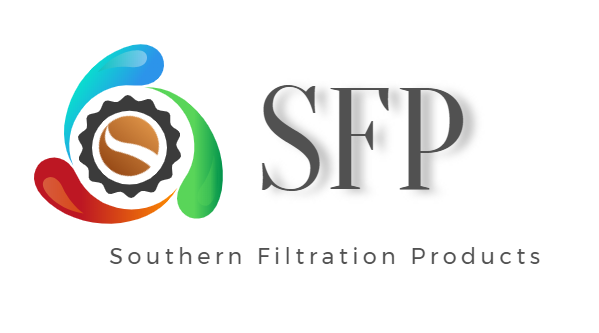 SFP Founded in 2002
During our 30 years experience we discovered there was a large need for improvement in quality service and aftermarket parts support. While most major OEMS focus on capital sales of new equipment. Southern Filtration used a reverse approach. We focused primarily on Aftermarket parts, Service, and Refurbishing Screening dewatering and drying equipment.
Quality Service and Customer Satisfaction = SUCCESS
Today many of the equipment manufacturing companies found they can't survive on only new equipment sales. As a result, SFP has Partnered with Our preferred group of OEMs with locations in both North America and International to ensure Customer Satisfaction.
Evaluation/ Inspection
Appraisals
Equip. Locator/ Rental Services
Project Management
Field Service
Custom Engineered Process Solutions
Laboratory Testing
Research and Development
New and Refurbished equipment
Belt Filter Press, Gravity Belt 
Rotary Thickeners, Centrifuge 
Filter Press, Dryers, Material Handing
Installation, Startup, & Training
Replacement Parts & Maintenance Services
Filtration Fabrics & Screening Equipment
Spare Parts 
It's nice to put a face to a name and we like to do the same with our Customers!
Contact us if you have any questions or are in need of a site visit.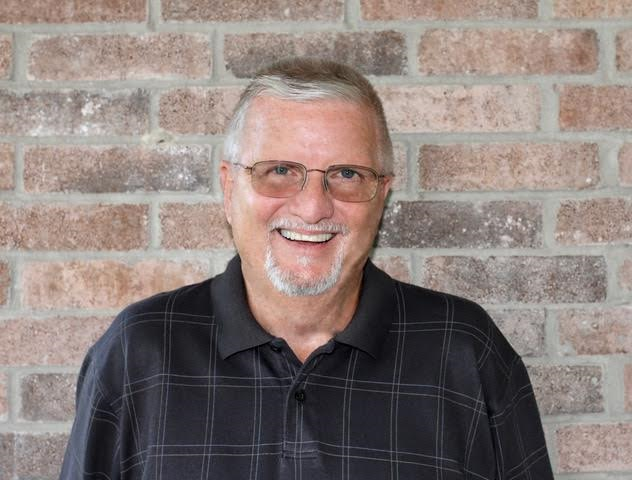 Jerry Philen
 Sales and Products Specialist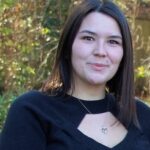 Misty Keen
 Inside Sales and Marketing